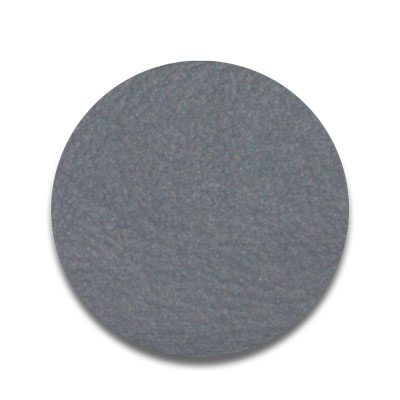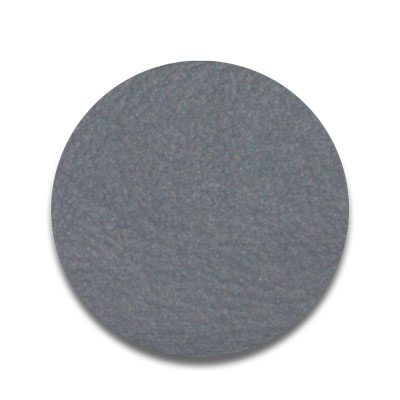 1967-1972 Urethane Gray Dash Pad Lifetime Warranty, Made in the USA-GM Truck
1967 - 1972 Chevy Truck Dash Pad - Gray
If you are restoring your Chevy truck you are proud of everything that you are doing to it. Whether it be getting original rims, an original steering wheel, or that perfect color that it was when it came out of the factory, you are trying to get it back to its original state and looking great. We all want to show off what we're working on and especially what we are driving. Tuckers Classic Auto Parts has everything that you need to show off your truck. The dash pad is a great starting point to get your truck looking like it should. It will be one of the first things people notice when they get in your truck
Why Your Truck Needs 1967 – 1972 Chevy Truck Dash Pad?
When restoring your truck, you think about engines, color, trim, seats, and sounds. Dash pads aren't even on the radar yet. Dash pads are one of those things that people don't really notice until they are cracked, faded or smelly from moisture getting in them. It's one of those things that you need to have in your truck to make it complete. Not just any dash will do. If you put a plastic dash that is made for cars today, it will look out of place. You need to put in the same material that was used when it was being manufactured. This will allow you to keep the authenticity of the truck and make it look like it did almost 50 years ago. The purpose of having an original 1967 - 1972 Chevy truck dash pad is not to have it be noticed, but to have it be in the background and not draw attention. When this happens, you have done your job. Tuckers Classic Auto Parts will give you the best products to put in your truck to meet your standard of perfection. Here's a few things that make our 1967 - 1972 Chevy truck dash pad so great:
We back it up by having a lifetime warranty
Our products are made of the finest materials
Our dash pads are as authentic as they come in both color and fit
If you have a Chevy truck that has a dash pad that is cracking, this is where you need to come to get the best parts for your truck. We have the parts to make your truck not only shine on the outside, but to remind you of why you got your truck to begin with on the inside. The dash pad is a classic example of what can make your interior pop. Chevy trucks are meant to be admired for their craftsmanship and for the way the drive. They are unique. They need to have the level of detail that you expect. Tuckers Classic Auto Parts gives you the level of quality and precision that you would expect if you were taking it to the very best restoration shop. Get your classic dash pad from us because your truck deserves it.
Why buy from Tuckers?
We have a knowledgeable support staff here to assist you in any way we can before, during, and after your purchase! We have decades of personal experience installing these products and we offer unlimited tech support for all verified purchases! When you call Tuckers, you'll talk to a fellow classic vehicle enthusiast, not just another order taker!