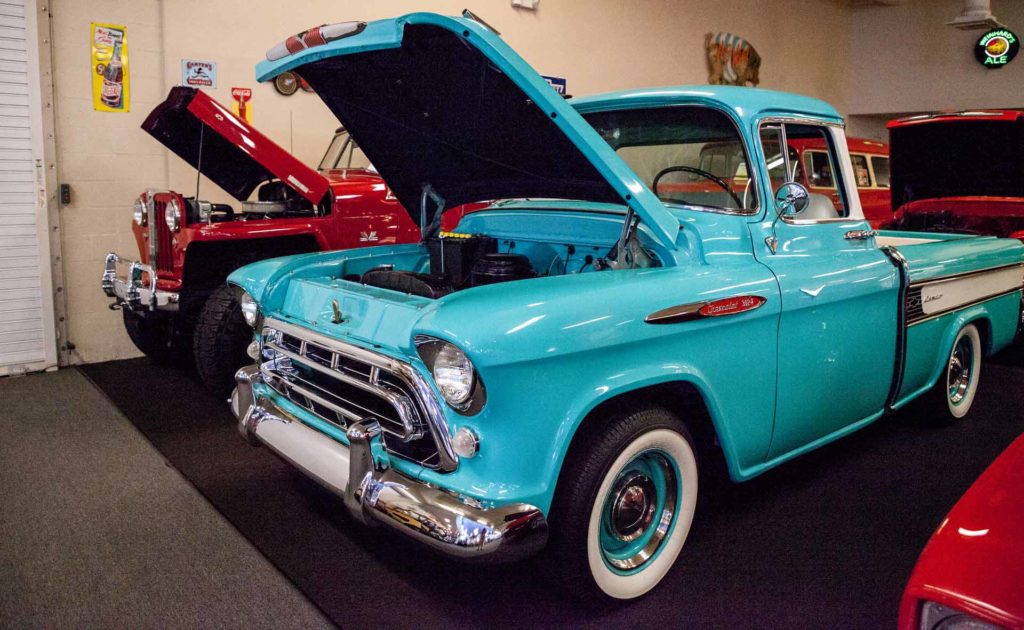 Our Story

It all started around 1986 when Jerry Tucker began restoring classics vehicles in high school to help pay for his college tuition to ASU to become an Architect. In 1992 while working full time as an Architect, Jerry finally succumbed to his passion for classics, and opened Tuckers Classic Pickup Parts, running it from his house, with open hours from 6pm to 9pm, Monday through Friday. In 1993 the decision was made to leave architecture and focus full time on Tuckers Classic Pickup Parts, moving into their first store front in Las Vegas. In those days many of the parts were acquired by searching salvage yards all along the west coast, then restored and place on the shelf.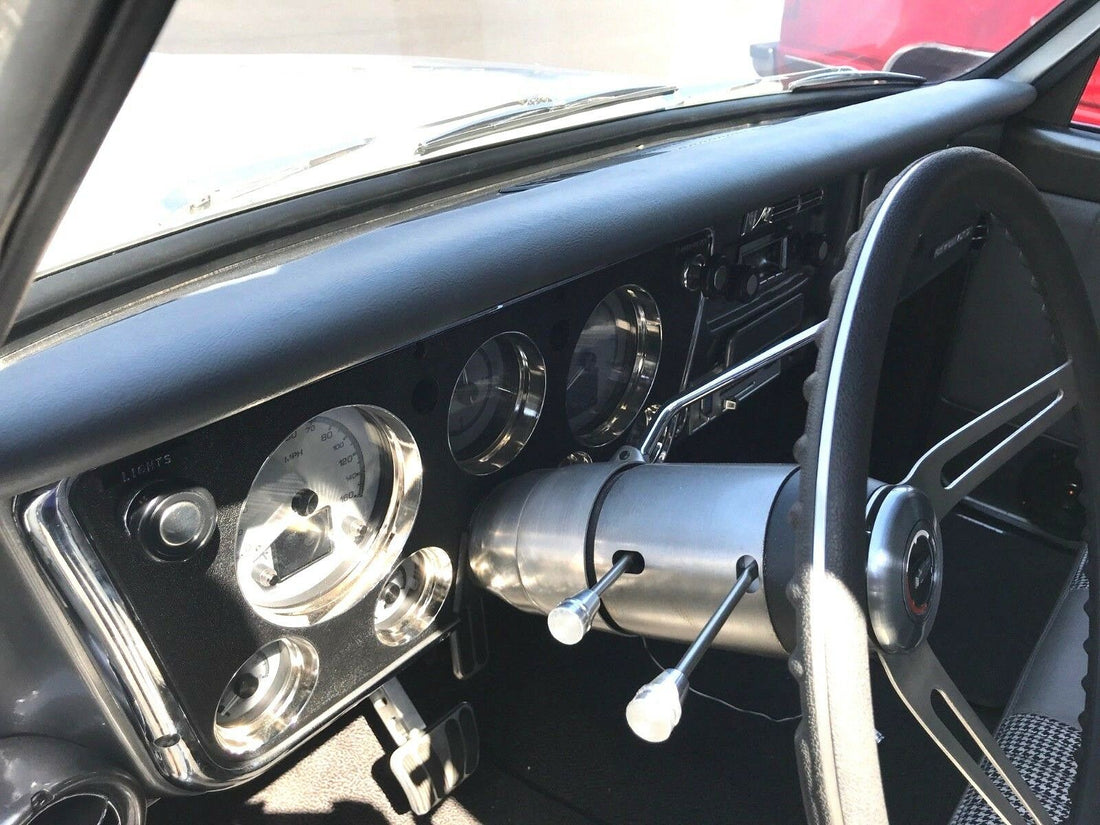 By 1995, the first set of actual catalogs (5 in all) were printed for the Classic Pick Up lines and by 1997 Jerry had expanded Tuckers to include Classic Passenger Cars. In 2001, the new Web Site and online store was launched.

In 2003 Tuckers teams up with Dynacorn International to help them launch a new complete reproduction sheet metal line, by providing several original classic truck bodies to be used as patterns to reproduce fenders, doors, hoods and eventually, complete cabs. Tuckers does all of the test fits and is the first to unveil the new 1955 to 1959 Chevrolet truck door shells.

In 2008, Jerry and Julie Tucker decide it is time to pursue their passions in the various other wonders of life and sell Tuckers to Howard and Terry Howe of Henderson, NV. In the spring of 2009, with the original staff including Cody Tucker, Jerry's youngest son on board, the store is moved to a 6,000 square foot facility in Henderson, Nevada with a service bay and 9,000 lb lift.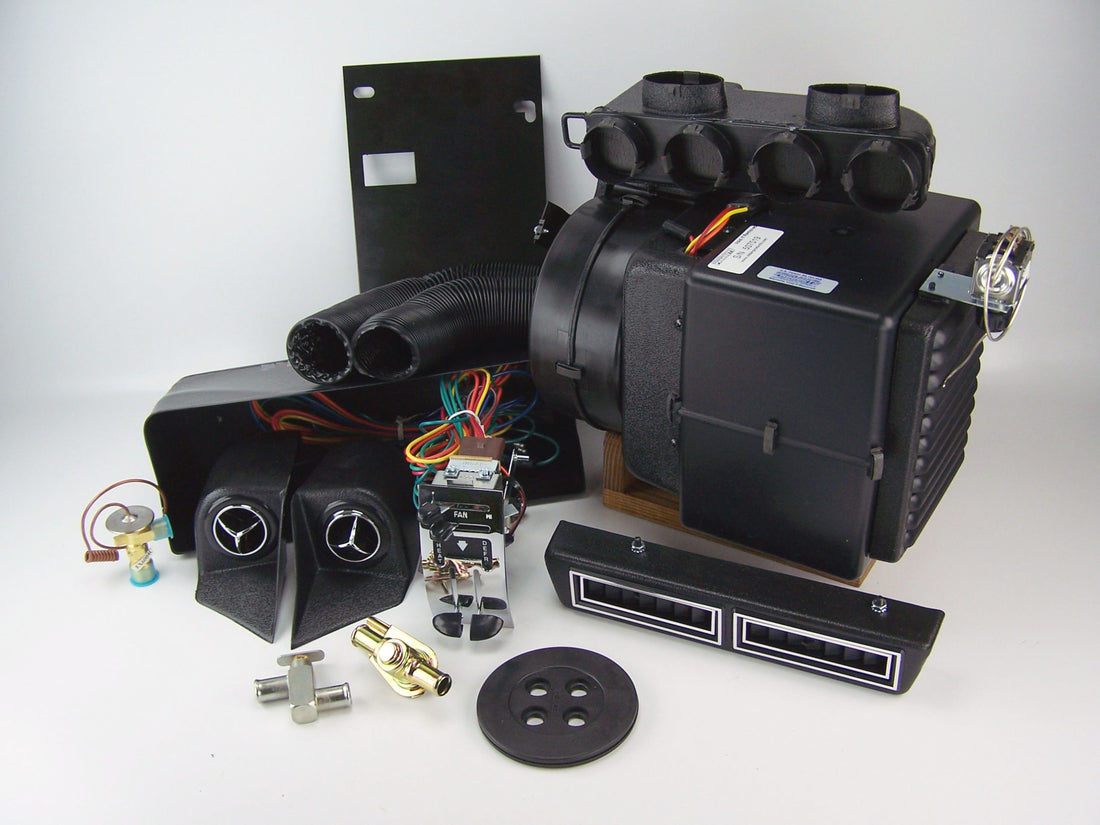 Under new management, it is our intention to not only provide quality products to the Classic Auto and Pick Up enthusiast, but to be an active participant in the classic and performance auto industry. We continue our product testing and fitting in an effort to ensure that the products we sell, meet or exceed the expectations of our customers.

Here at Tuckers, we are classic car and performance enthusiasts who want to bring back the feeling of the home town garage and neighborhood hot rod shop by offering the knowledge, experience and products necessary to support the complete range of projects from the classic show rods to daily drivers and street cruisers to the ground pounding classic performance cars not only in Southern Nevada, but wherever classic and performance car enthusiasts have a requirement and desire for quality products, at a fair price, with knowledgeable pre and post purchase support.
Thanks for checking us out.

We truly look forward to the opportunity of working with you on your project, no matter what its make or model.

As you browse tuckersparts.com, advertising cookies will be placed on your computer so that we can understand what you are interested in. Our display advertising partner, AdRoll, then enables us to present you with retargeting advertising on other sites based on your previous interaction with tuckersparts.com. The techniques our partners employ do not collect personal information such as your name, email address, postal address or telephone number. You can visit this page to opt out of AdRoll and their partners' targeted advertising.

Contact Us