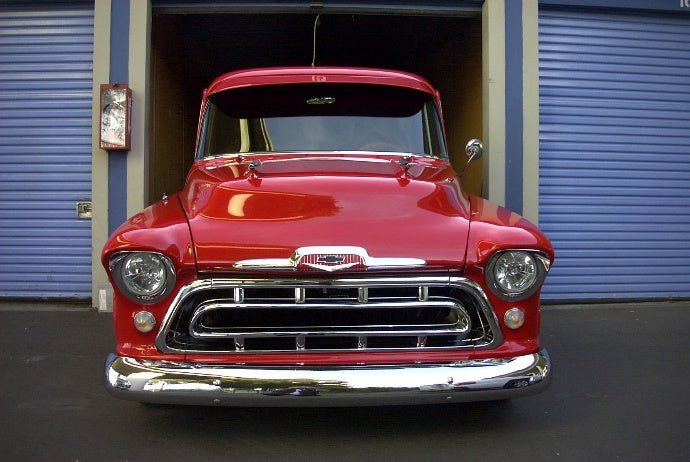 Looking for classic

chevy 3100 parts?

If you're looking for Chevy 3100 Parts, we've got you covered! We are Classic Chevy Truck enthusiasts, just like you, and we can't wait to assist you with your build!

Whether you're just getting started, or in the final stages, we are here to help!

Shop now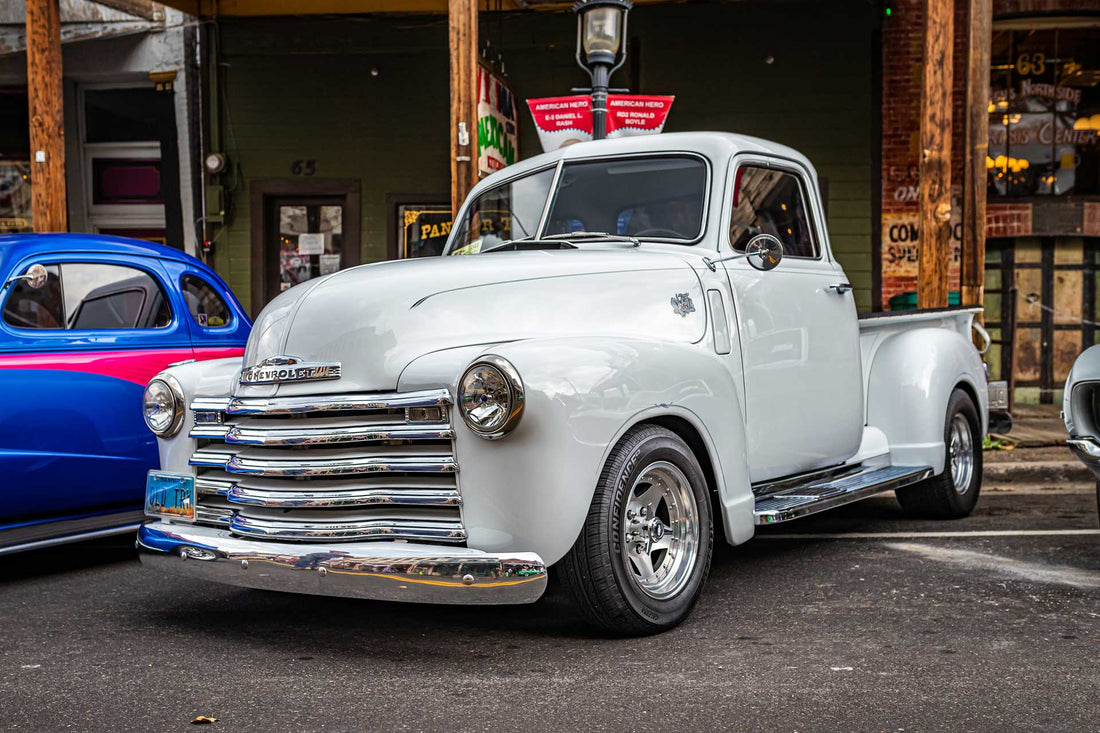 everything you need to

restore your classic

If you like the "all original" look and feel, we offer many parts to bring your Classic 3100 Chevy Truck back to the "just off the factory production line" look.

Or, maybe you like the look of the Classic 3100 Chevy Truck but also want today's modern conveniences and features? We can help you achieve that as well! From upgrading the suspension, installing disc brakes, adding air conditioning, installing a factory looking Bluetooth radio, or even converting to power steering, we can offer products and advice to get you just the look and feel you're going for.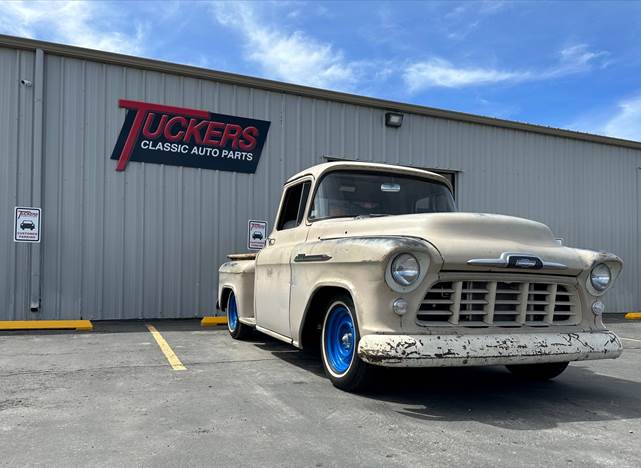 for example...

Meet Poncho

Our install shop, Tuckers Garage, Inc., just finished a complete overhaul of this bad boy. We upgraded steering, suspension, brakes, air conditioning, power windows, and a few more odds and ends. This 1956 Chevy 3100 Truck now hauls down the freeway at 80mph like it's nothing at all.
check out
Poncho's Upgrades
Power Steering

Suspension

Air Conditioning

and more!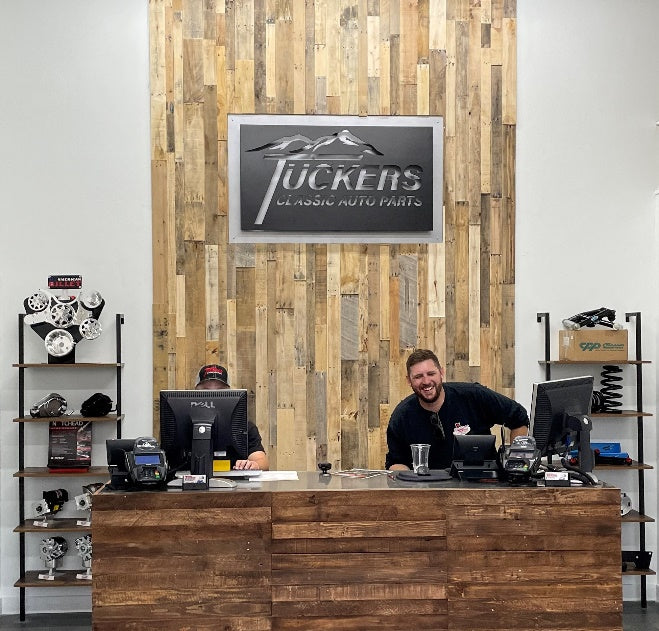 About Tuckers

Tuckers Classic Auto Parts has been family owned and operated for 30 years. We sell only quality parts that we would put in our own vehicles. When you call us, you'll talk to someone that knows all about the Chevy 3100 Parts we sell. We aren't just order takers!

If you're looking for 1947-1955 First Series or 1955 Second Series – 1959 Chevy 3100 Parts, feel free to browse our online store or give us a call anytime Monday-Friday from 8am-5pm MST at 800.544.1955.

Shop Now