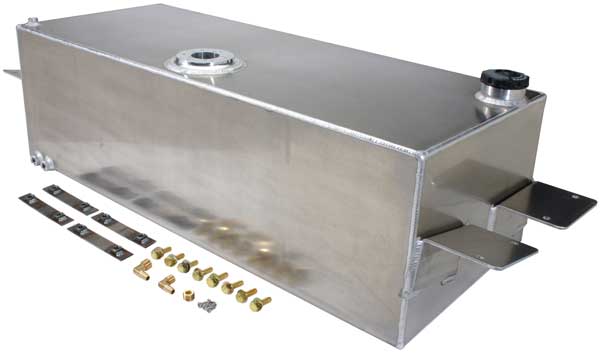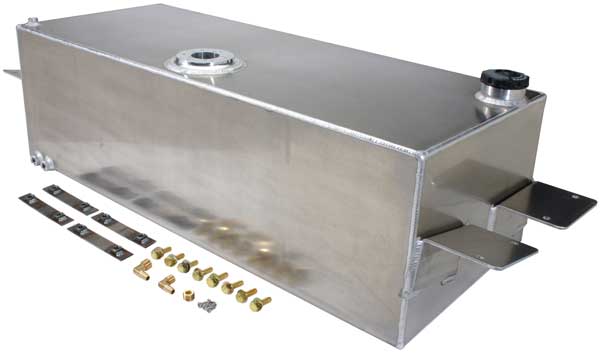 1947-1953 Gas Tanks Bed Fill-Aluminum 22 Gal.
Tanks fit between the frame rails, are fully baffled. Installs without having to move the cross member. Sending units sold separately.
Gas Tank Bed Fill - Standard Aluminum 22 gal
Why buy from Tuckers?
We have a knowledgeable support staff here to assist you in any way we can before, during, and after your purchase! We have decades of personal experience installing these products and we offer unlimited tech support for all verified purchases! When you call Tuckers, you'll talk to a fellow classic vehicle enthusiast, not just another order taker!