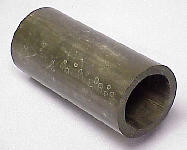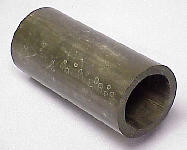 1960-1966 Gas tank filler hose-Chevrolet & GMC
Gas tank filler hose 1960-1966 black rubber
Black rubber gas tank filler hose kit. this is the rubber line that comes off the back of your gas tank filler neck.
Why buy from Tuckers?
We have a knowledgeable support staff here to assist you in any way we can before, during, and after your purchase! We have decades of personal experience installing these products and we offer unlimited tech support for all verified purchases! When you call Tuckers, you'll talk to a fellow classic vehicle enthusiast, not just another order taker!