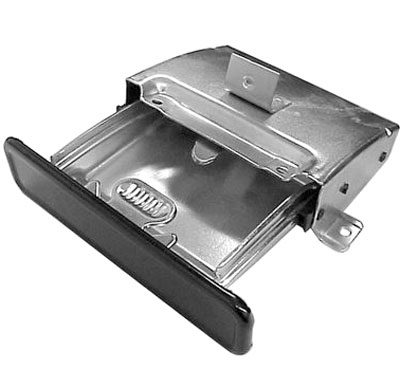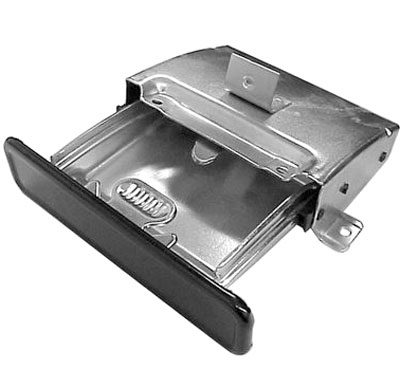 1967-1972 Ashtray and housing Black-Chevy Truck
1967-1972 Ashtray and housing Black - Chevy Truck
Tuckers carries a variety of ashtrays for the 1967-1972 body style pickup. we have an in dash original ashtray that comes with a black face plate to be painted the color of the dash. we also carry a chrome original style in dash mount ashtray. the last ashtray that we carry is a small chrome ashtray for trucks with buckets seats and a center console or blazers and suburbans. this ashtray mounts in the center console. tuckers also carries a cup holder/ashtray conversion, please see the new part section of this online store.
Why buy from Tuckers?
We have a knowledgeable support staff here to assist you in any way we can before, during, and after your purchase! We have decades of personal experience installing these products and we offer unlimited tech support for all verified purchases! When you call Tuckers, you'll talk to a fellow classic vehicle enthusiast, not just another order taker!