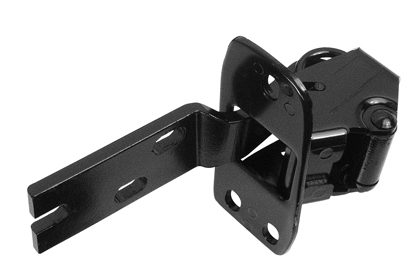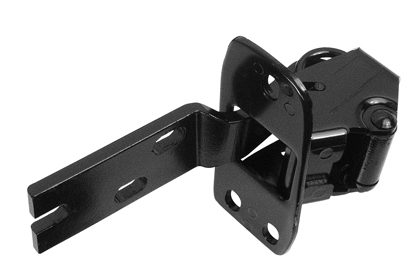 1947-1955 Chevrolet & GMC Truck Upper Right Hand Door Hinge (Passenger Side)-GM Truck
1947-1954 Door Hinge (Upper Passenger Side) - GM Truck Replacing the door hinges will take care of the unwanted movement of the door which will allow for easier operating. Our door hinges mount just like the original and they are all new reproductions.
Why buy from Tuckers?
We have a knowledgeable support staff here to assist you in any way we can before, during, and after your purchase! We have decades of personal experience installing these products and we offer unlimited tech support for all verified purchases! When you call Tuckers, you'll talk to a fellow classic vehicle enthusiast, not just another order taker!