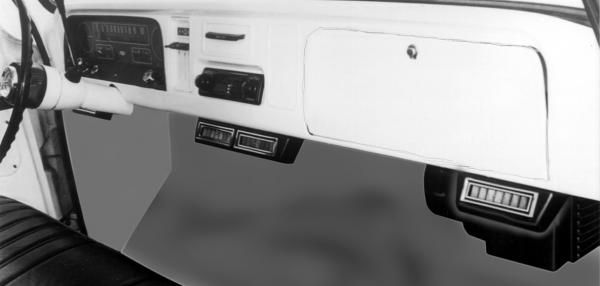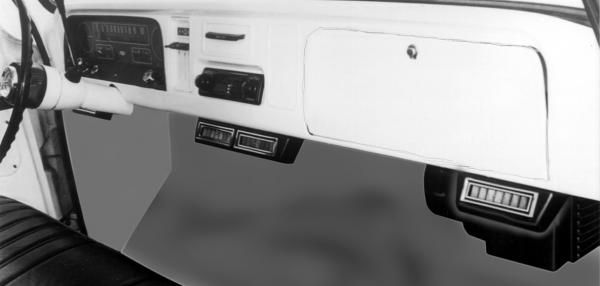 1964-1966 Air conditioning system-GM Truck
Air conditioning system 1964-1966 complete unit Custom a/c, heat, and defrost. this unit mounts directly to firewall where all a/c and heater lines route neatly through the square factory inlet hole using a custom rubber grommet. this system has been disigned for easy installation using existing factory firewall holes and condenser and drier assembly with custom aluminum lines and mounting brackets. 1964-1966 with pull knob heater control.
Why buy from Tuckers?
We have a knowledgeable support staff here to assist you in any way we can before, during, and after your purchase! We have decades of personal experience installing these products and we offer unlimited tech support for all verified purchases! When you call Tuckers, you'll talk to a fellow classic vehicle enthusiast, not just another order taker!