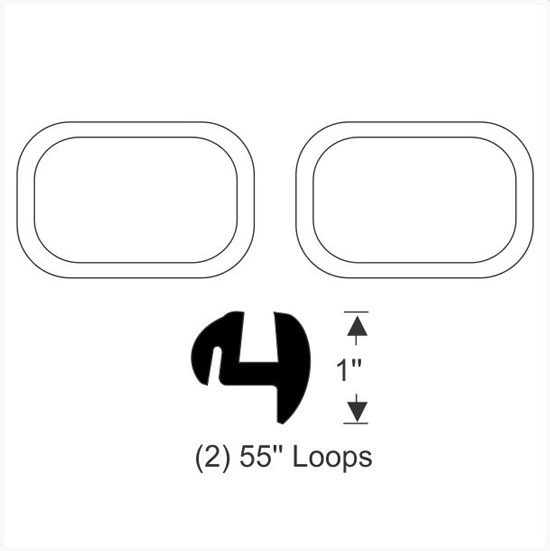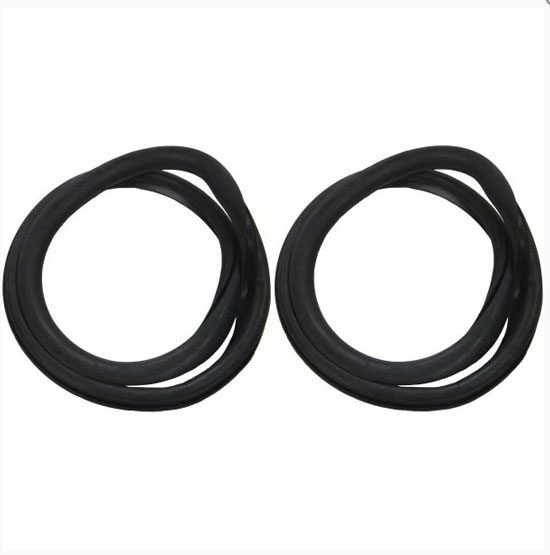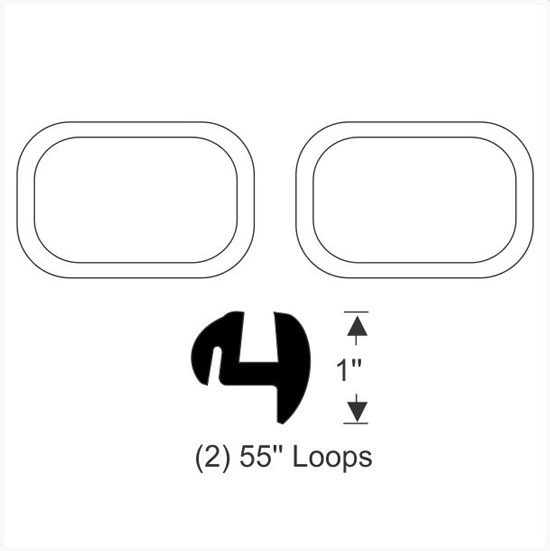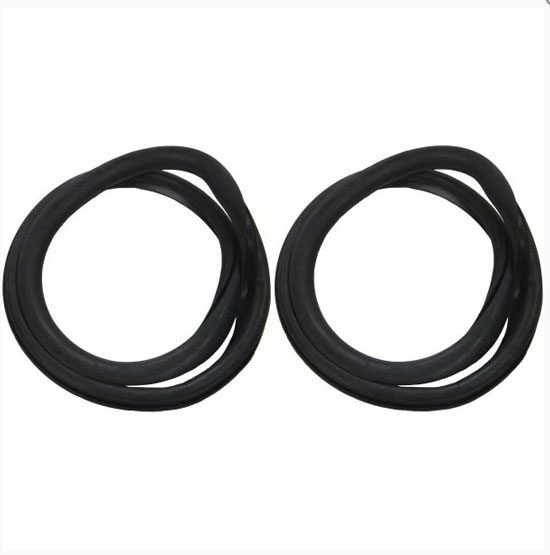 1947-1959 Chevrolet & GMC Barn Door Window Rear Weatherstrip Panel / Suburban-Made in USA
This rear window gasket set mounts around the two (2) separate back windows. They have vulcanized, or bonded, ends which means no cutting or splicing is required for installation.
Fitted gasket provides a formed, seamless seal.
Designed from original part so it fits correctly.
Replaces factory #3807535.
We recommend for installation: 3M Brand Cleaner and Bedding Compound.
Made from top quality rubber to ensure durability and proper seal. Guaranteed to fit. Hand Crafted. Made in USA.
Why buy from Tuckers?
We have a knowledgeable support staff here to assist you in any way we can before, during, and after your purchase! We have decades of personal experience installing these products and we offer unlimited tech support for all verified purchases! When you call Tuckers, you'll talk to a fellow classic vehicle enthusiast, not just another order taker!